A Safer Technique Utilizing an Intravenous Catheter Introducer for Epidural Catheter Lysis of Adhesions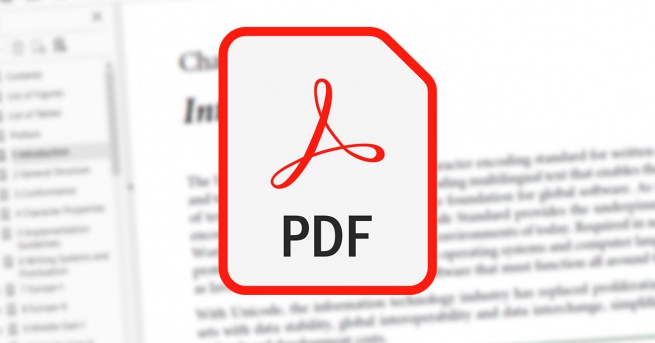 ---
Related Articles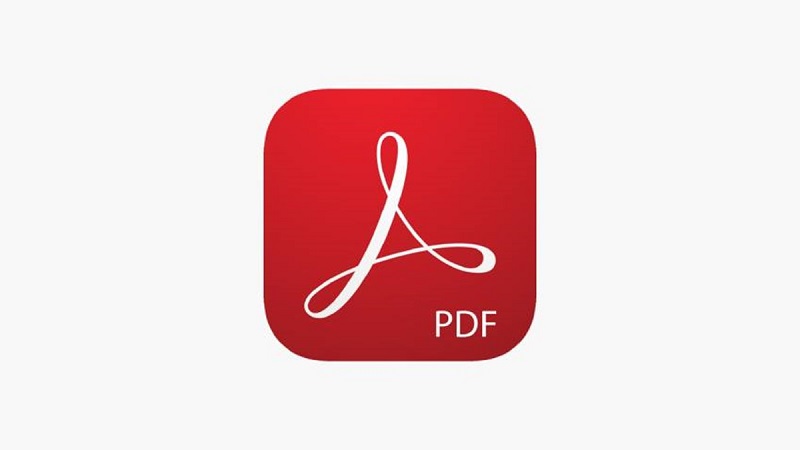 Intramuscular and procedural injections are a common practice in modern medicine used by virtually all clinical specialties. The authors describe a new, less painful and safer technique using a smaller needle to replace most IM injections and procedures including nerve blocks, joint, epidural, facet injections and intercostal nerve blocks.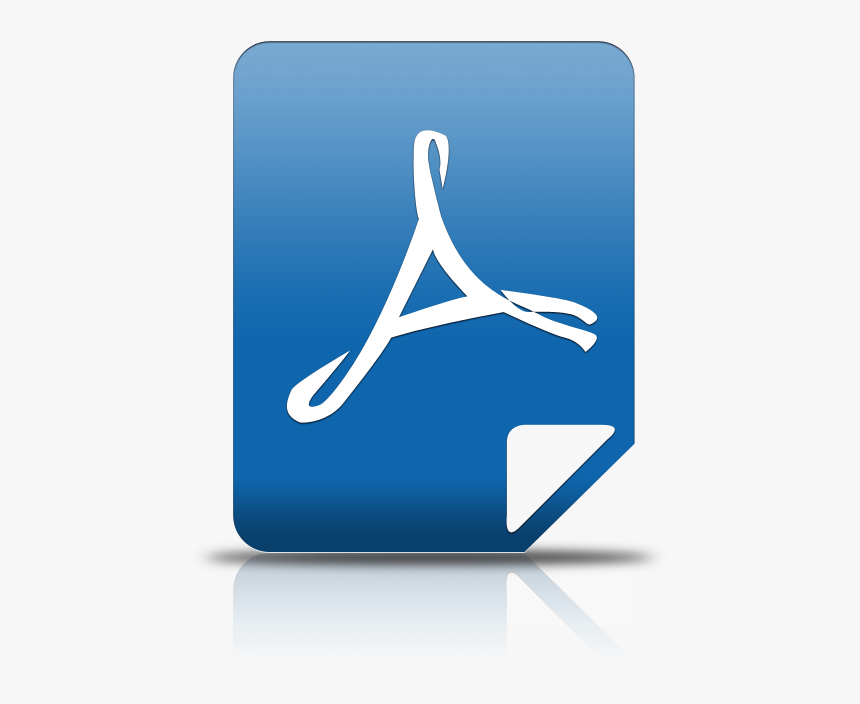 Abstract: Current guidelines for procedural injections e.g. spinal nerve blocks, intercostal blocks, require the length of needle to ensure that the needle tip is inserted…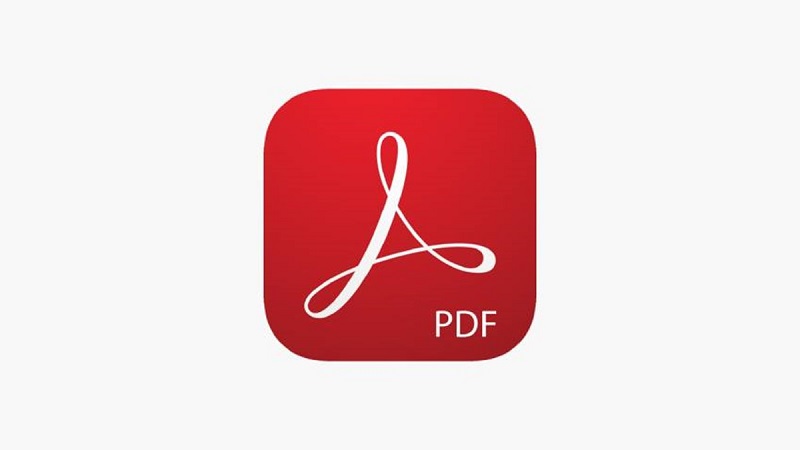 We are proposing a unifying theory or law of pain, which states: the origin of all pain is inflammation and the inflammatory response. The biochemical mediators of inflammation include cytokines, neuropeptides, growth factors and neurotransmitters.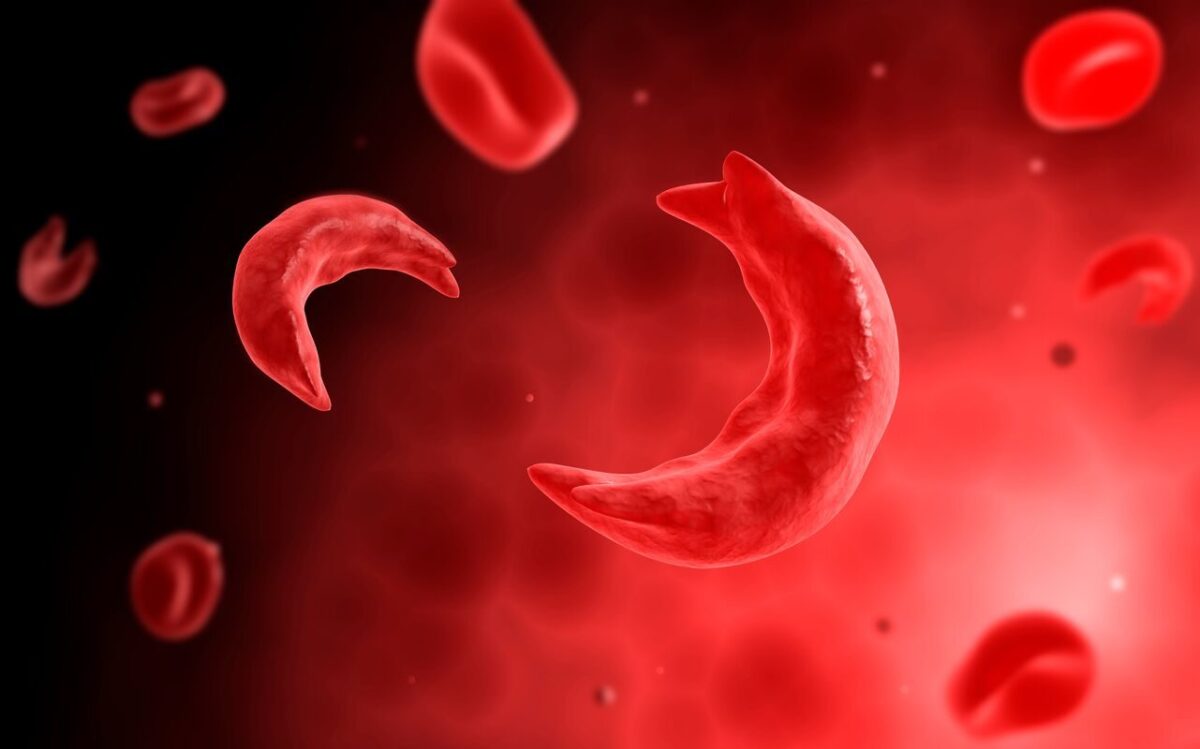 SOTA OMOIGUI MDBoard certified Anesthesia and Pain Specialist, L.A. Pain Clinic, Hawthorne, California Author:The Biochemical Origin of PainSota Omoigui's Anesthesia Drugs HandbookSota Omoigui's Pain Drugs…