Pain and Addiction Stop Here
Infusion Center, Small Needle Procedures, Suboxone Treatment and Telemedicine
Call 310 675-9121 For Appointment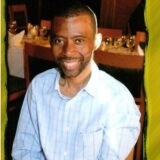 Sota Omoigui M.D.
Medical Director of the L.A. Pain Clinic
Sota Omoigui M.D. is Medical Director of the L.A. Pain Clinic in Hawthorne, California. Dr Sota Omoigui's research focus is on the biochemical origin of Pain, and development of biochemical interventions for relief of persistent pain.
Dr Sota Omoigui pioneered the technique of audio-capnometry and holds a United States patent for the audio-capnometer monitor and a patent for the process of continuous non-invasive hemometry (measurement of hemoglobin).
On April 11th, 2002, Dr Sota Omoigui published his Law of Pain which states: – The origin of all pain is inflammation and the inflammatory response. This is the most significant advance in our understanding of Pain since the 1965 publication of the Gate Theory of Pain by Ronald Melzack and Patrick Wall.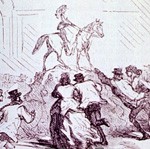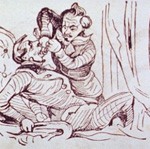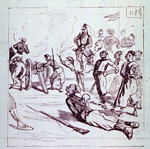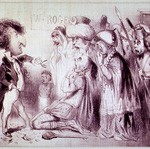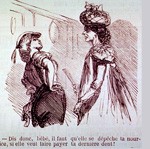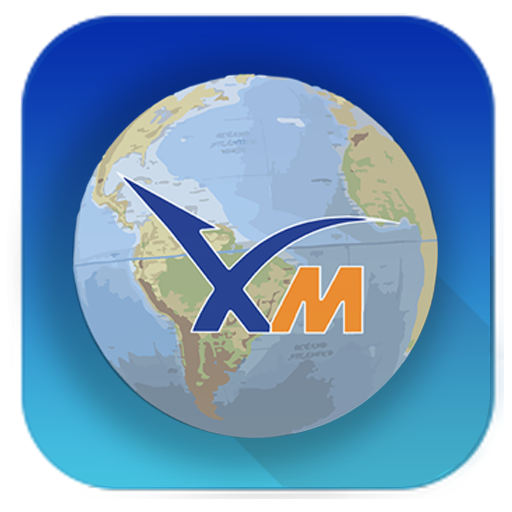 The only international app with News, Music, Movies, Videos, TV…
A medical guide to prevention and the latest treatment for common painful conditions including arthritis, back pain, cancer pain, diabetes and HIV pain, menstrual and labor pain, migraine and tension headache, interstitial cystitis, reflex sympathetic dystrophy,(RSD), sickle cell disease, shingles and post herpetic neuralgia, trigeminal neuralgia and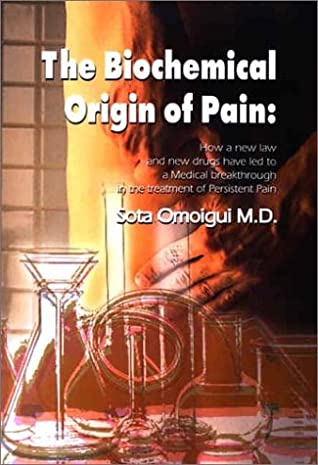 The purpose of this book is to bring together the exciting basic science research and describe my new law on the biochemical origin of pain. Sota Omoigui's Law of Pain states that: The origin of all pain is inflammation and the inflammatory response. This is the most significant advance in our understanding of Pain since the 1965 publication of the Gate Theory of Pain by Canadian psychologist Ronald Melzack and British physiologist Patrick Wall